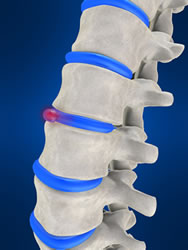 After we study your health history and correlate our examination findings, we'll make recommendations designed to help you get and keep your health. We call this the Report of Findings.
The second visit at our office is when we discuss with you the report of the findings of your physical and x-ray examinations. You will see a brief video that shows normal x-rays so that you will be able to better understand your x-rays.
We will review your treatment options and answer any questions and address any concerns and if you choose to begin care we can do that for you at that time. We will walk you through a step at a time so there will be no surprises. Many patients feel some immediate relief.
Questions? Concerns? Give Physical Rehabilitation & Health Center a call now and put your mind at ease.